Puzzle game with over 1000 levels! Can you complete them all! Available on iPhone and Android, and works great on Tablets! Check out the FAQ for tips and tricks!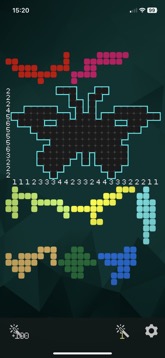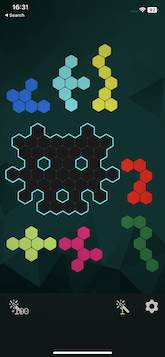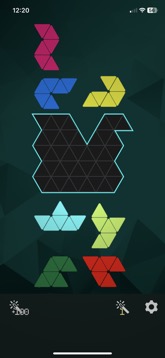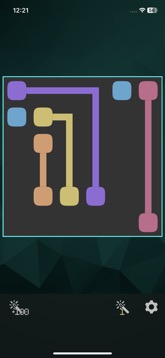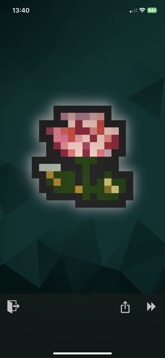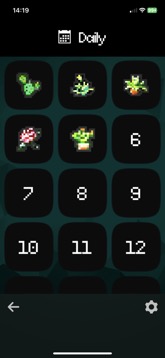 How to play Squares
Puzzle grid is easy to play, drag and drop pieces into the grid to make the picture. Drag and drop pieces. Tap piece to rotate.
A wide range of difficulties means everyone can play. Some packs have pieces that don't need to be rotated. Harder levels have more pieces and they can be rotated. To help you along there is a unique number hint system. Stuck? Click the want for a piece to be put in place
Extra controls: Drag and rotate piece, by holding it then tapping elsewhere.

Number grid tips: The number grid shows you how many pieces should cover the row/column. When it goes red, you've probably made a mistake as there is rarely more than 1 solution.
Start with number 1 on the grid to narrow the number of pieces that can fit in there. Remember to look all the way along the grid.
Number 2 on the grid is often as useful as 1 if the row has 2 distinct parts seperated.
Higher numbers can sometimes be helpful as it restricts the pieces that can be placed in the column/row.
How to play - Triangles and Hexagons
Drag the pieces to fit the grid, there are no rotations in these games
How to play - Connect
Connect the same colour squares with a pipe, just drag to draw a pipe to the matching square. If you have trouble seeing the colours, in the settings you can enable the option to display a number over each square, the matching square has the same number
No ads mode can be unlocked. Play this modern tangram style puzzle game for free today :)